Here to help you resolve your debt
We work with you to resolve your balance and get your finances back in order.
Payment options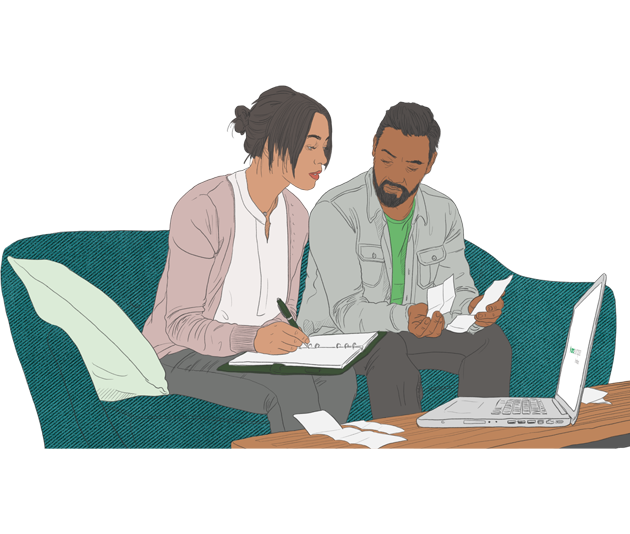 We want to support you
Our team are committed to helping you deal with your account in the right way. We will always listen to you and offer the best possible resolution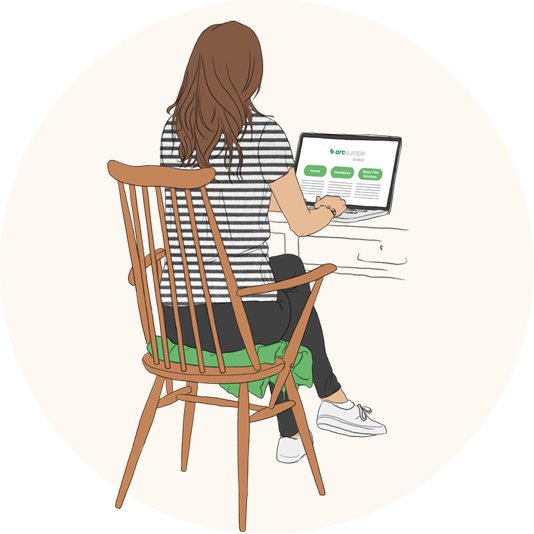 Solutions tailored to your needs
Our goal is to help you resolve your debt based on your personal circumstances with our flexible and tailored repayment solutions.
Release the chains of debt
No matter what your situation is, we are committed to helping you find the best way to manage your finances so that you can be free of debt.
We care about you
We know how daunting debt can be and it's totally normal to feel worried or overwhelmed about having an outstanding balance. We are here to help and support you in your next steps to becoming debt-free.
Explore your options
Ready to remove debt from your worries? You can choose from the following options:
Pay Now
Quick, easy and you can do it now without the need to create an account. Only choose this option if you can really afford it.
Pay in installments
Split your payments into manageable amounts that work for you. You can work out your repayment plan now.
Choose your option
How we can help you?
Have you received a letter from us? Not sure of your next steps? Let us help you.
Our helpful FAQs may be of assistance to you, where you can find answers and solutions to our most asked questions. If you are still unsure of what to do next, please do get in touch with us so we can help you.
Our live chat service is open from 8:30am to 6:15pm Monday to Friday, where you will be able to conveniently message one of our team members online to get the help you need quickly and efficiently.
Help Centre
ARC Europe & Payplan: working together to help you
We've teamed up with PayPlan to provide solutions for people who have multiple debts.
If you've got money worries and would like some free expert money advice then you should get in touch with our partners PayPlan, who have helped over 600,000 people to manage their finances and get back on track.